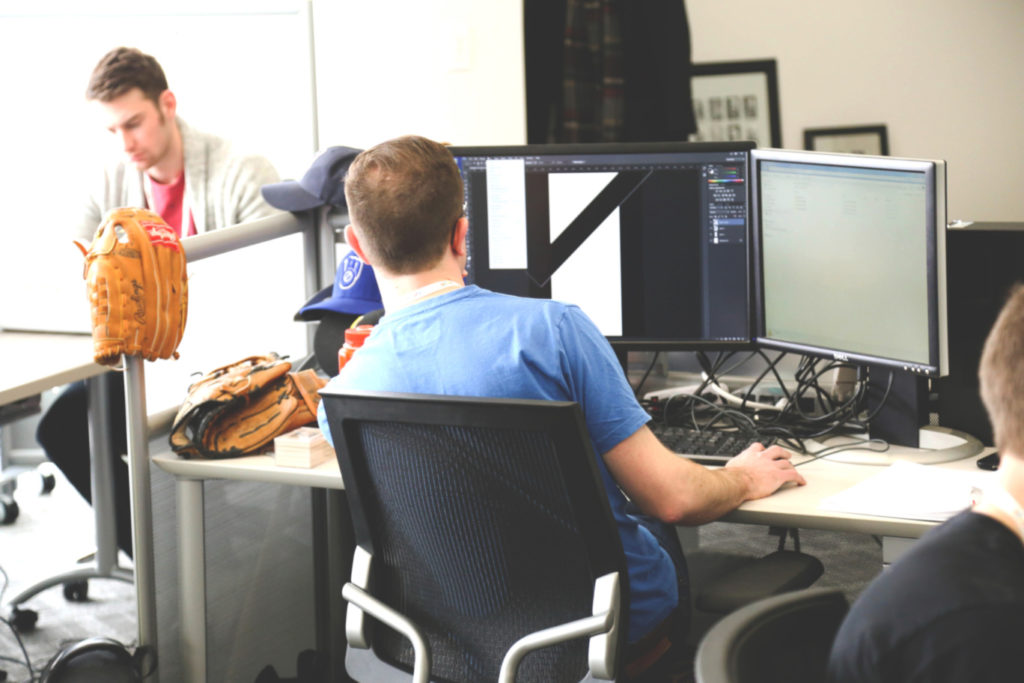 Choose From Three WordPress Support Plans Designed To Fit Your Budget
Most Popular
Basic
$100/Month
1 Hour of Support/Month
Billed at $100/hr
Extra Hours Billed at $90/hr
Value
$180/Month
2 Hours of Support/Month
Billed at $90/hr -- Save 10%
Extra Hours Billed at $85/hr
Premium
$255/Month
3 Hours of Support/Month
Billed at $85/hr -- Save 15%
Extra Hours Billed at $80/hr
It's Critical To Keep ALL Your Website Software Up To Date!
Most theme and software plugin authors regularly update their software to address potential or real vulnerabilities. It's important to apply these patches when they are released. In addition, WordPress releases software updates on a regular basis. There have already been 18 WordPress updates this year! We'll monitor your website and apply these software updates to your WordPress software, your site's theme and its plugin software.
Connectivity and Activity Monitoring
While most web hosting services offer great stability and excellent uptime statistics, websites do go offline from time to time. We will monitor your site's connectivity so if it goes offline for an extended period, we will notify you and begin to troubleshoot the issue. We will initiate support from your web host if needed.
Backups
Lately there have been reports of Ransomware targeting WordPress websites. If that kind of tragedy strikes, you need to be prepared with a valid backup set. If not, you'll need to pay the attackers or pay a developer to rebuild your site.
Maintenance
Some sites require more maintenance than others. Your site may require more plugins in order to provide the functionality you desire. As a result, your site may need to be updated more frequently.We offer the following monthly WordPress remote support plans to help keep your web site current, accessible and more secure. Support will be provided via phone, email or text.
All support plans* include the following services:
1) WordPress Updates
2) Plugin Updates
3) Theme Updates
4) Weekly backup verification & download/archive
5) Regular monitoring of activity on your site
6) Connectivity Monitoring
7) Malware Scans
*We'll service any WordPress website, not just ones we created.